Enhanced cloud services portfolio launched for rapidly growing data centre market
Irish owned IT services and networking company, Arkphire, and its newly acquired subsidiary, Bootstrap is now gearing up to win significant business in the rapidly growing data centre sector, both in Ireland and internationally.
Ireland is fast establishing itself as the 'data capital of Europe', with many of the world's largest tech companies, including Amazon, Microsoft, Apple, Google, and Facebook, having recently announced multi-million euro investment projects to design, build and operate vast data centres in Ireland. Global analyst group 451 Advisors has predicted that Ireland's data centre industry will soon overtake the UK and mainland Europe locations, with a growth rate of 18 percent forecast over the coming years.
The combined Arkphire and Bootstrap business is now positioned to provide the full suite of IT services for data centres as one single company. The overall offering encompasses the products and services to support the critical design, build and management of the entire IT infrastructure, together with the security and networking requirements for a data centre. In addition, Arkphire's Network Operations Centre which is based in Sandyford, provides customers with both 24 x 7 remote and on-site support to their data centre infrastructure, ensuring active system monitoring, optimal performance, quality of service(QoS) and protection against external security threats.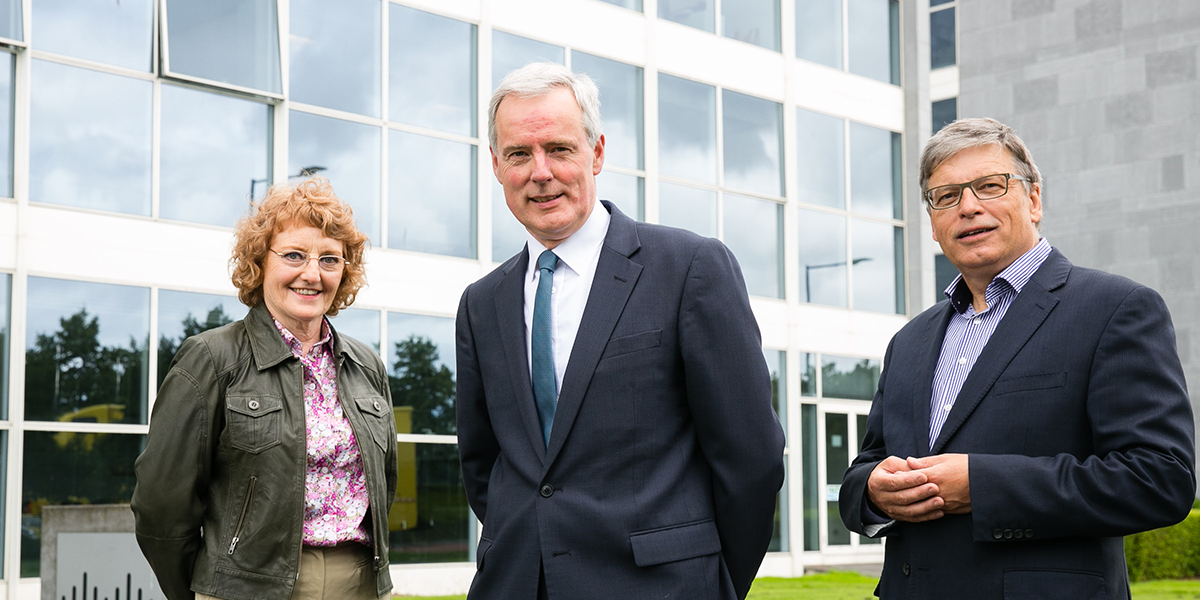 The Arkphire Group has 'Partner Accredited' status with many of the leading international technology companies involved in designing and supplying cloud infrastructure, including accreditations achieved as a Cisco Gold Partner, a Veritas Gold Partner and a DellEMC Premier Partner.
Commenting on Arkphire's boosted plans to address the needs of data centres, Paschal Naylor, Managing Director at Arkphire said: "New exciting lifestyle devices, new mobile service offerings and new models for IT consumption are driving applications and users to the cloud and exponentially increasing the amounts of data being generated. Data centres are effectively the engine rooms and platforms for managing and maintaining the data in the cloud. Acquiring Cisco Gold Partner, Bootstrap has been a critical strategic play for us, in meeting our goals to provide an end-to-end service offering for the needs of data centres. We are very excited about the real value we can now bring to our existing and new customers and will continue to invest in developing the skills, resources and product range to ensure we deliver the best solutions to data centres."
Supporting Arkphire's enhanced offering for the data centre market, Adam Grennan, Country Manager at Cisco said: "The vast growth in mobile data flow is leading to a doubling of cloud-computing spending to nearly $300 billion globally by 2018. Ireland is ideally placed to take advantage of this growth and with a vibrant cluster of partner companies such as Arkphire and Bootstrap at our disposal, we are very confident that we can deliver best-in-class solutions that will continue to enhance Ireland's international reputation as a location of choice for data centre hubs."
Click here to open and download PDF.